Dispatch Service
Front Office Solutions can fully manage your work force. We can skillfully deploy and monitor your employees in an efficient manor. We work with your business to understand the results you are after and can handle everything from the first contact with your customers, scheduling an appointment, dispatching a technician, and collecting payment.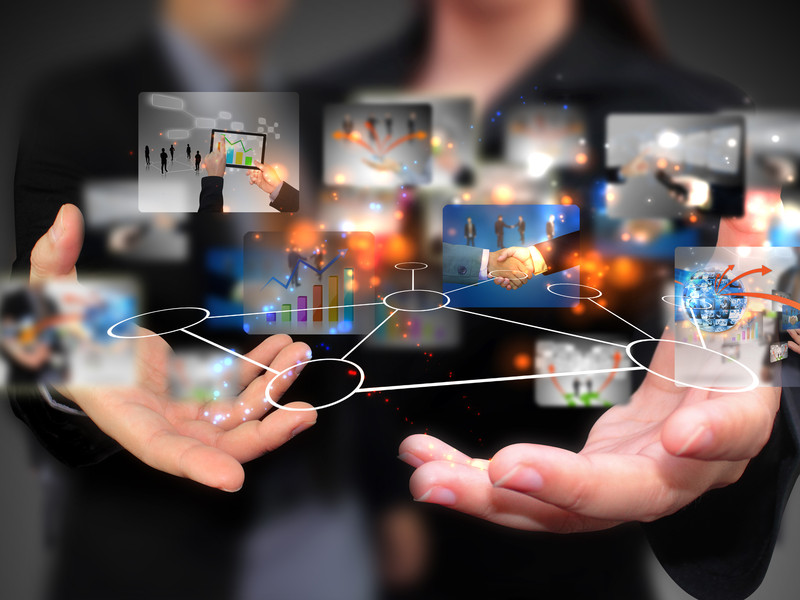 Dispatching Service Features
---
Front Office Solutions
---
Complete Front Office Service
Answer all incoming calls
Collect all desired customer information
Answer questions and offer products and services
Follow scripts and procedures
Front Office Solutions
---
Handle appointments and bookings
Route urgent messages
Assign levels of response
Place reminder phone calls
Plan routes
Front Office Solutions
---
Dispatch work force
Track employee locations (if desired)
Receive payments
Contact customers for followup or promotions
Our operators ensure complete customer satisfaction by helping customers in a delightful way. We provide full answering, scheduling and dispatch service so you can free yourself to pursue other important aspects of your business. We genuinely care to see success for you and your business. Our team of virtual receptionists make your callers feel like they are handled by your own office. After learning your needs we can answer questions about your business and even suggest products and services. We save you money by eliminating the need to hire and train your own office staff. Leave your customers with a smile on their face and feeling great about their choice to call you. Research shows that customers want good customer relationships (Customer Experience Impact Report) at places they do business and are willing to pay more to have them. Get your needs met with experienced professionals who know what it takes to grow your business through great customer service and top notch office work. Contact us to get started!